Includes Airfares, Transfers, Transportation, Accommodation, Meals (as per itinerary), Touring, Tipping / Gratuities, Porterage
Dubai, Oman and Abu Dhabi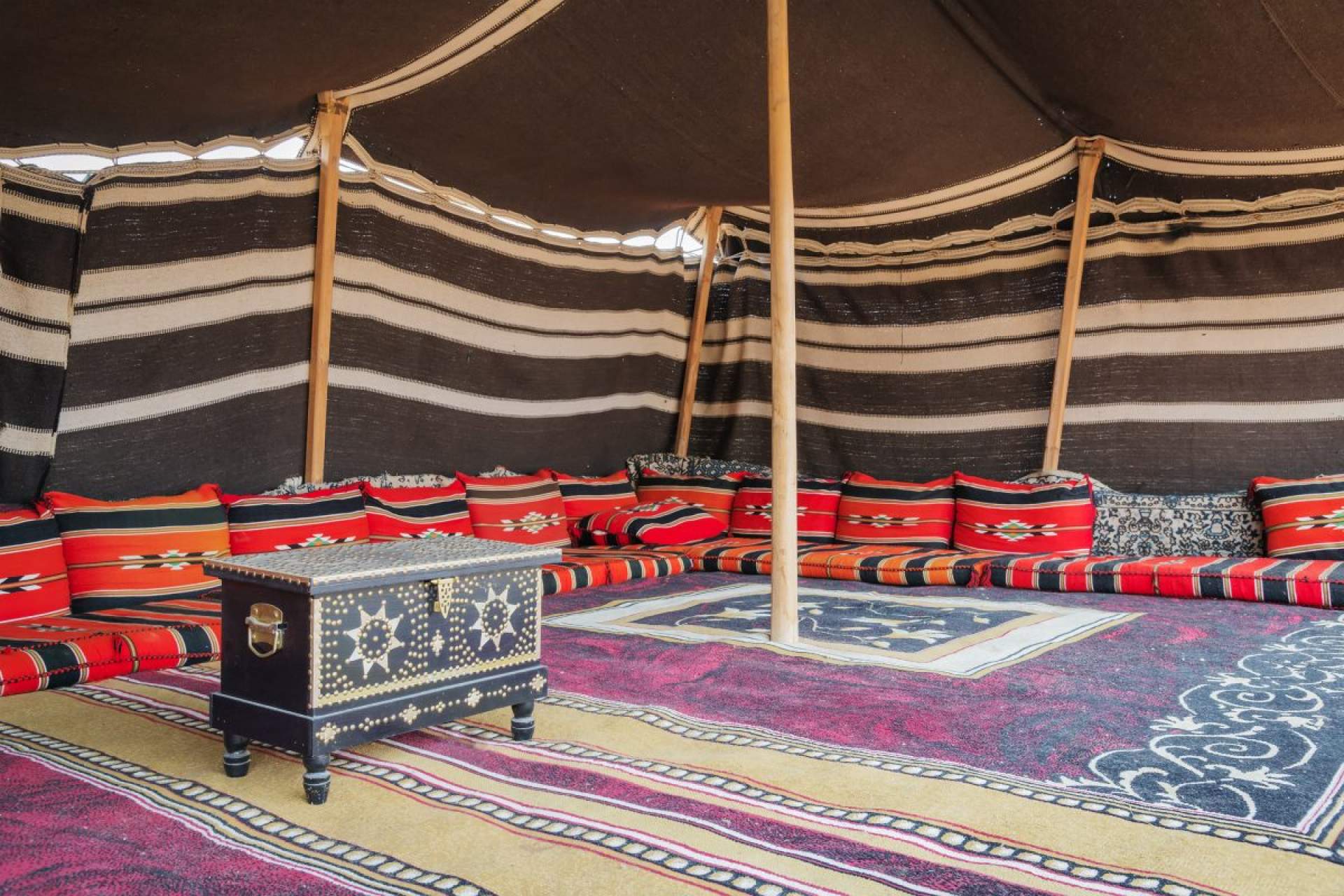 13 Nights
11 - 23 Jan 2018 Dates
From

$8,790 Per Person, Twin Share
United Arab Emirates, Middle East Perth
Includes Airfares, Transfers, Transportation, Accommodation, Meals (as per itinerary), Touring, Tipping / Gratuities, Porterage
Stephen Scourfield
Bookended by the immaculate modern picture frames of Abu Dhabi and Dubai, the heart of our tour is in Oman.
It is a place which I've visited many times, and know well … a place which I am keen to share.
Oman blends traditional life and culture with some of the best innovations and infrastructure of the modern world.
In 1970, under the previous Sultan, there was just 10km of sealed roads in the Oman. It was still a place of donkey carts and dusty tracks.
By 2000, there was more than 8000km.
Under Sultan Qaboos bin Said al Said, the previous Sultan's son, Oman has modernised, developed and invested in infrastructure, but kept its roots deeply planted in tradition.
Even young men wear the long, white dishdasha garment of their forefathers, with an embroidered kum hat.
I have experienced Oman in many ways — I have been alone and footloose in Arabia. I have let the Wahiba Sands of the Empty Quarter run through my fingers, and followed the writings I have known since childhood, of Arabist traveller and writer Sir Wilfred Thesiger, into the Hajar Mountains.
I have written about it in my current book, Don't Forget to Write: "The people of Oman compare the Hajar mountain range to a human spine."
I have even contributed to what was a landmark book on Oman (but sadly now out of print).
This is a land of frankincense, gathered from Oman's Boswellia sacra trees; of Bedouin traditions, goat markets, oases, Ottoman forts and delicious Omani coffee in elegant pots, served with dates. Of flatbreads and hummus and roasted goat.
After the group has thoroughly explored Abu Dhabi and travelled to Oman, I will be there to meet everyone at Muscat Airport.
I will personally guide the group around this interesting place, where I will also be on assignment — giving a glimpse into the work of a travel writer.
I am only interested in leading Travel Club Tours to areas where I can be helpful — where I can open up new horizons.
I will share the full story of Oman, be with our guests around Muscat, on the road to Nizwa and to the Wahiba Sands.
Nizwa is one of my favourite places.
It will help to bring a deeper understanding of this safe and welcoming place.
And I will take the opportunity to share some of my photographic experience.
In Abu Dhabi, the travellers will have seen the Emirates Palace and Corniche, the Bin Sultan Al Nahyan Mosque and the falcon hospital …
In Dubai, they will see Burj al Arab, the Sheikh Mohammed Centre for Cultural Understanding and Bur Dubai.
And in between, in Oman, I'll show them Arabia, ancient and modern.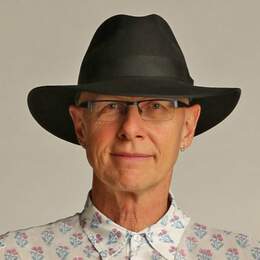 Categories