Arrivals & Departures

Favourite cities of the world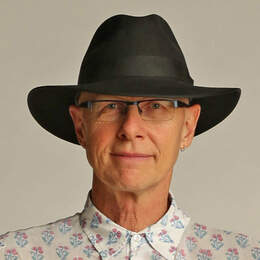 I must start the day by sending best wishes to Sophia Loren (not that she'll read this). She has been named an honorary citizen of Naples — her favourite city. And it has led me to consider my favourite cities.
Sophia once said: "I am not Italian. I am Neapolitan," she once said. "It's another thing." But, actually, she was born in Rome (Sofia Villani Scicolone, in 1934), but that's another thing. I can understand Sophia's love of Naples, of course, but my love of Rome is stronger. You can't underestimate the joy of its epic architecture and beautiful, often simple cuisine.
My other favourite cities? Now there's a good game:
London, which was so refreshed by the work that went on for the Olympics.
New York, because it is its own microcosm — it's own world.
Paris, for its blend of now-and-then, past-and-present. Best in winter, in an elegant overcoat.
Vancouver, where you can walk in Stanley Park, with the city as your backdrop, almost surrounded by water, and with a view of mountains. (And we have have plenty of Canada and Alaska stories coming up at Travel Club next week.)
TELL ME YOUR FAVOURITE CITY
I'll be pleased if you tell me your favourite city, with a little explanation as to why. Email travel@wanews.com.au, and we'll publish some of the most interesting here at sevenwesttravelclub.com.au
Categories